Sea Me
Rua do Loreto, 21, Lissabon, Portugal
Sea Me is a fusion restaurant, serving a unique, but successful blend of Japanese and Portuguese fare. As the name may suggest, seafood is the hero ingredient here. The restaurant also considers itself a beer-house, serving various varieties on tap which pair perfectly with the food.
Liegen wir bei diesem Ort falsch? Gibt es ihn nicht mehr? Ist eine Aktualisierung notwendig?
Gib uns Bescheid!
Bist Du der Eigentümer?
Abonnieren
zu unserem Angebot für gesponserte Inserate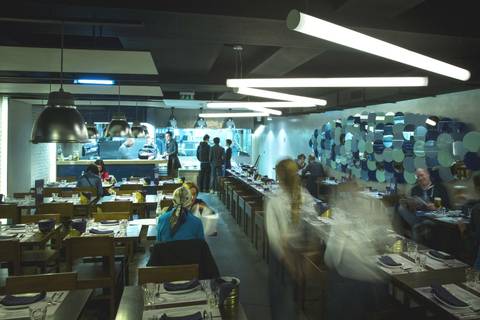 Erlebe eine einladendere Welt
Gemütliche Apartments, Privatzimmer und fantastische Eigenheime: Lass Dich von der Gay Community in über 200 Ländern willkommen heißen
Apartments, Zimmer, Eigenheime: Willkommen in der Gay Community
bitte leg einen Standort fest
Bewertungen (0)
Tippe Deine Bewertung ein
Karte und Anreisebeschreibung
Saunas & Cruising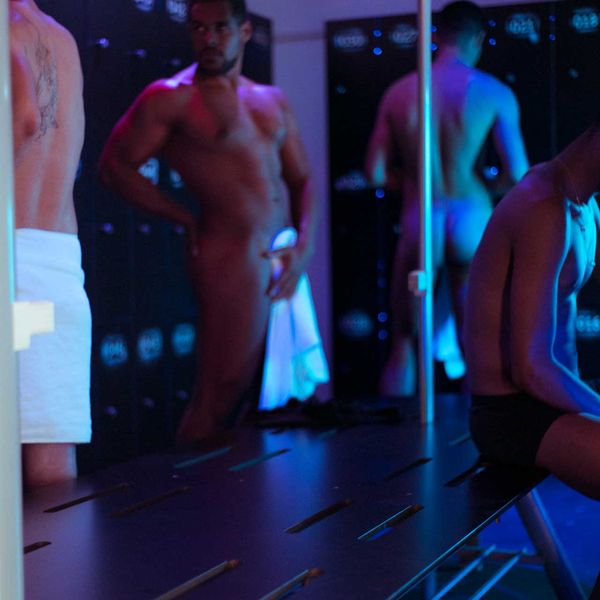 Trombeta Bath
Rua do Trombeta, 1C
Restaurants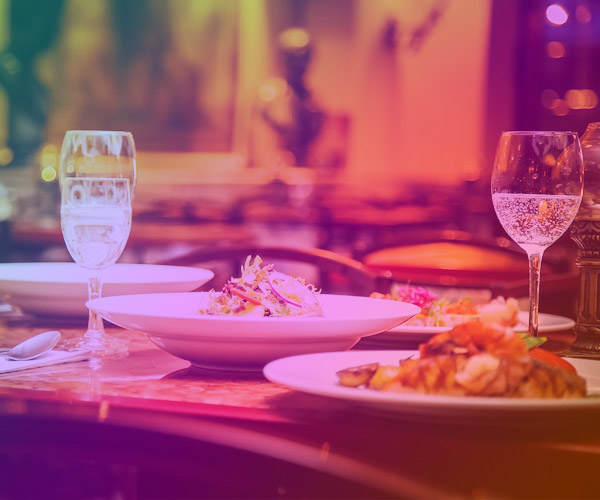 Les Mauvais Garçons
Rua da Rosa 39
Restaurants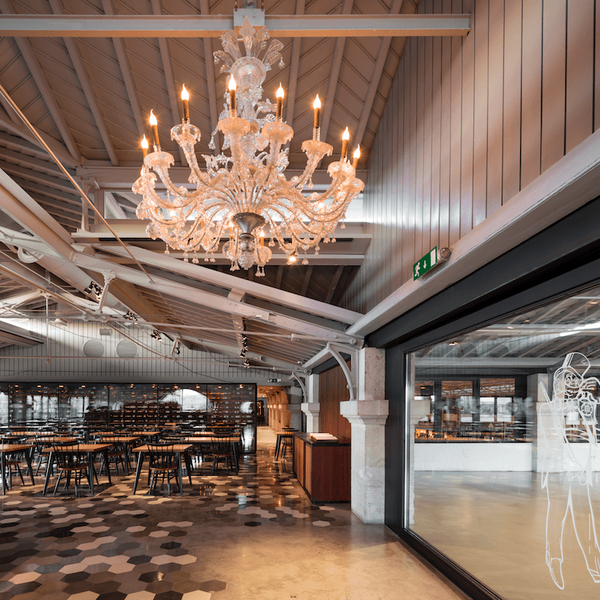 Pap'Acorda
Rua da Atalaia 57
Mit der Nutzung dieser Website erkläre ich mich damit einverstanden, dass Cookies zum Zweck von Analysen verwendet.
Dein Konto wurde aus Sicherheitsgründen ausgesetzt. Bitte wende Dich an unseren Kunden-Support, um weitere Informationen zu erhalten: trust.safety@misterbandb.com