Mercado de Campo de Ourique
106, R. Coelho da Rocha, Lissabon, Portugal
The newly renovated Mercado de Campo de Ourique is a great place for food lovers visiting Lisbon: away from the crowds, this traditionnal portuguese market offers a wide selection of fruits and vegetables, meat, fish, wines etc. But most importantly, it's also a great place to have lunch or dinner in one of the 20 local eateries where you will enjoy seafood, ice cream, sushi, cheeses, traditional snacks or gourmet burgers.  
Access with tram 28 or 25. Open Sundays and Wednesdays 10AM-00AM, Mondays and Tuesdays 10AM 11PM and Thursdays to Saturdays 10AM 01AM.
Liegen wir bei diesem Ort falsch? Gibt es ihn nicht mehr? Ist eine Aktualisierung notwendig?
Gib uns Bescheid!
Bist Du der Eigentümer?
Abonnieren
zu unserem Angebot für gesponserte Inserate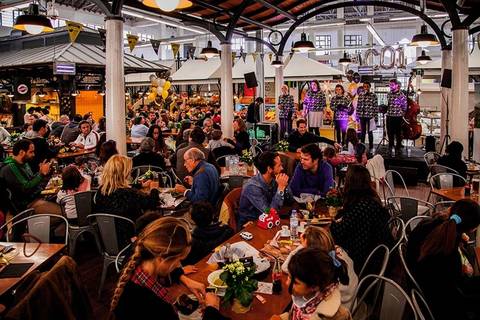 Erlebe eine einladendere Welt
Gemütliche Apartments, Privatzimmer und fantastische Eigenheime: Lass Dich von der Gay Community in über 200 Ländern willkommen heißen
Apartments, Zimmer, Eigenheime: Willkommen in der Gay Community
bitte leg einen Standort fest
Bewertungen (1)
Tippe Deine Bewertung ein
Karte und Anreisebeschreibung
Saunas & Cruising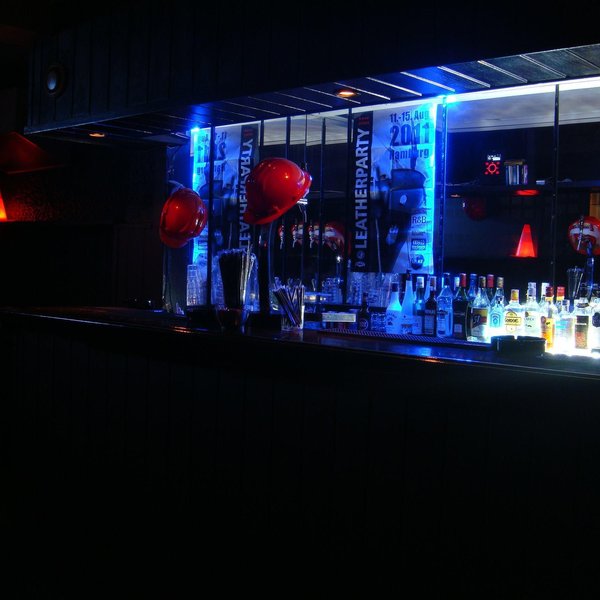 Woof X
Rua Manuel Bernardes, 2A
Bars & Clubs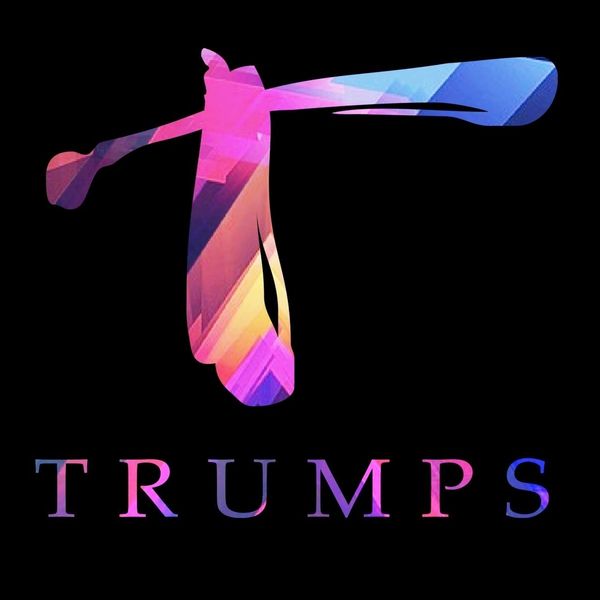 Trumps
Rua da Imprensa Nacional #104 B
Bars & Clubs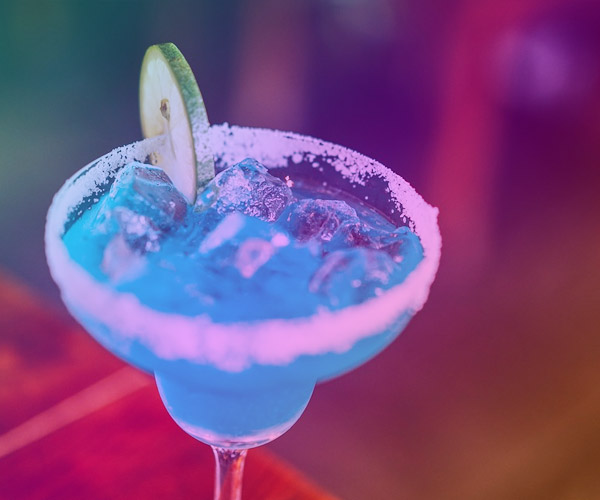 Bar 106
Rua de São Marçal 106
Mit der Nutzung dieser Website erkläre ich mich damit einverstanden, dass Cookies zum Zweck von Analysen verwendet.
Dein Konto wurde aus Sicherheitsgründen ausgesetzt. Bitte wende Dich an unseren Kunden-Support, um weitere Informationen zu erhalten: trust.safety@misterbandb.com