La Marshall
Yatay 961, C1184ADQ, Buenos Aires, Argentine
Specializing in Tango, La Marshall offers both shows and lessons, and hosts an LGBTQ night every Friday. Should you wish to tap into the local dance scene of Buenos Aires, and return home with a new skill, this is the place to be.
Une erreur sur ce lieu ? Il est fermé ?
Faites le nous savoir !
Cet établissement est le vôtre ?
Découvrez
comment le promouvoir sur misterb&b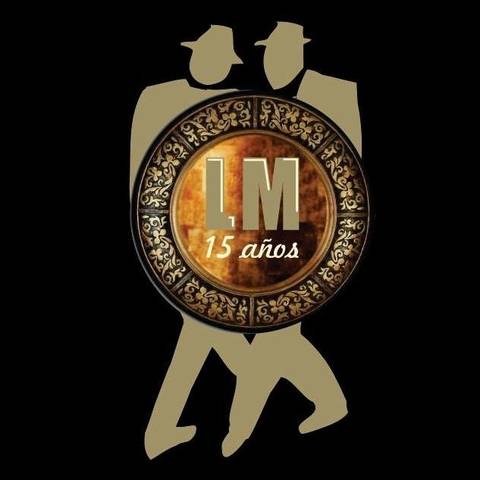 Explorez un monde plus accueillant
Des appartements chaleureux, des chambres privées et de magnifiques maisons : découvrez l'hospitalité gay dans plus de 200 pays.
Appartements, chambres, maisons : découvrez l'hospitalité gay
Partagez votre passion avec le monde !
Nous pensons qu'explorer le monde revient avant tout à faire des rencontres et que les expériences authentiques permettent une connexion encore plus forte avec la population ou culture locales . D'où les expériences misterb&b : faites profiter les voyageurs LGBTQ de votre talent particulier ou de votre passion et gagnez de l'argent ! Visites guidées, dîners, massages, coaching ou autre service, créez et listez votre expérience : c'est 100% gratuit, ni frais, ni commission !
Avis (0)
Rédigez votre avis
Plan et itinéraires