What is the life like with hosting the gay community on misterb&b, the gay short term rental service? Derry and Christoff shared their love to the whole community from Chicago, and their love nest is certainly welcoming to everyone who seeks for an authentic fun experience in Chicago! Here is from their melting words:
It's a great pleasure to be a host on misterb&b, and the business is doing good and better than last year. It's also an honor to host guests in Chicago. They have so much to do in The Windy City! Chicago is such a great city with diversity.
We always ensuring that Guest have a great time during their stay and feels like in their own home, thanks to my partner Christoff who's very dedicated and hard working man to prepare buffet breakfast from eggs, assorted bread to juices appetizer,fruits, cheeses etc, most the time we invited guest to have lunch or dinner with us like our own families, or doing BBQ/ grilling in our back yard during summer.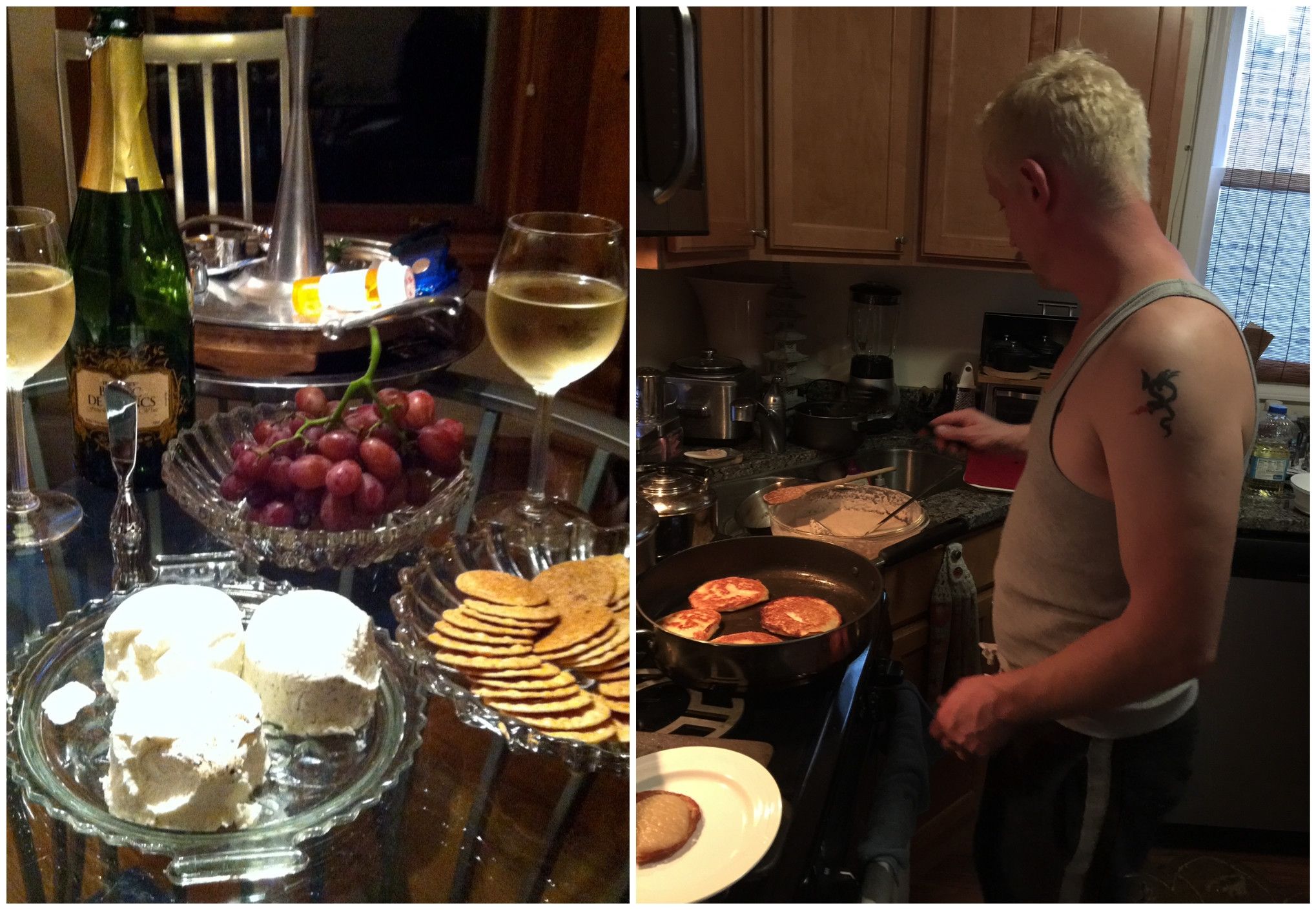 I had one very interesting guest from Holland Amsterdam. I picked him up at the airport and he came specifically to see and get close to the Snow, and luckily it was lots of snow on the ground during his stay then I was so glad to be able to take Him to the museums, driving along the Lake Michigan and looking closely the ice on the edge along the lake near the Museum of Science Industry, we had a great time there, had some hot coffee and got home after dark.
Overall They are very great guest and very nice guest from all over the globe, from Australia, Asian countries, China, Malaysian, Philippines, Mediteranian, European, etc and you name it.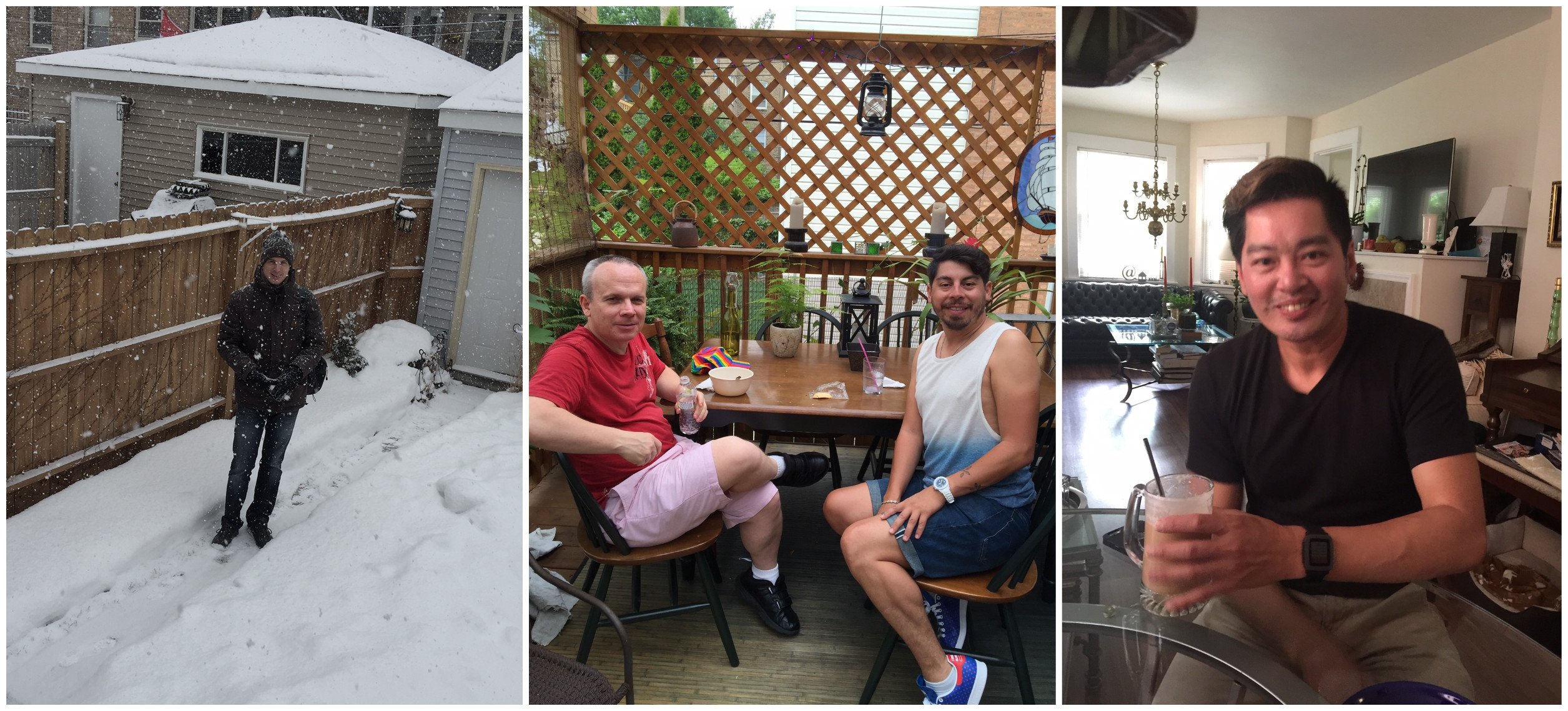 About our favourite guest on this, I would say Mr. Francis from Barcelona, Spain and Mr. Michael from Malaysia. Those two guests are so special, beside their kindness and charms, they are also fun to be around; its like We know them for very long time, and we still keep in touch on facebook.
I can't thank you enough to misterb&b and staff who's working very hard and helping us and guests out to be able to stay in the safe home and enjoy their stay in Chicago.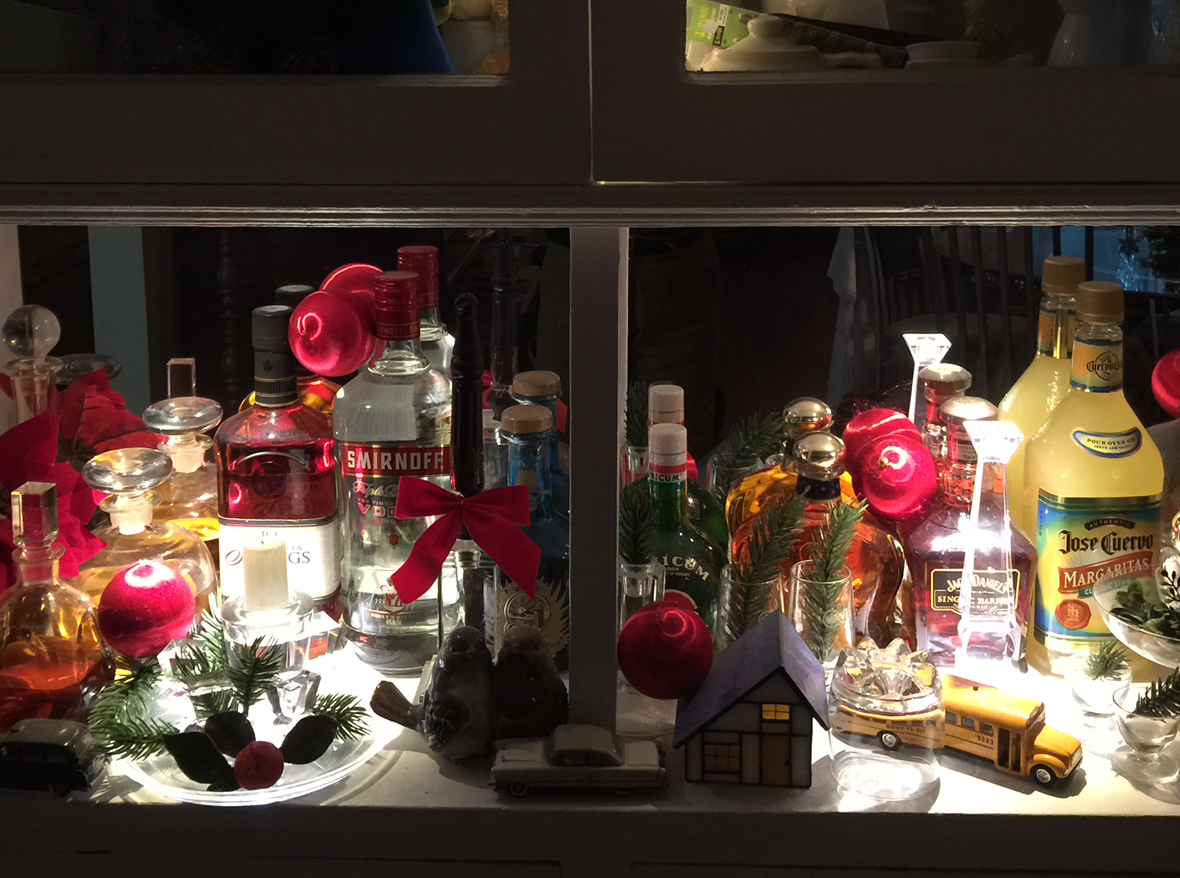 Again, Thanks so much
Happy Thanksgiving Everyone! 
— Heading to Los Angeles? Check out their listing on misterb&b
— SHARE YOUR STORY!
     We are eager to hear your adventure on misterb&b!  Share your travel/host story with us! Tell the world how to have fun in every corner of Earth! Shoot an email to support@misterbandb.com