What is the life like with hosting the gay community on misterb&b, the gay short term rental service? As a very successful misterb&b host, Rob has a lot a share what he has acknowledged and also some personal feelings. You might learn a thing or two from his hosting gay experience:
Hosting on misterb&b has been an amazing experience for me. I talk to a LOT of people who would love to do what I do, either because they have the space and would like the companionship, or because they would love the extra income. But 9 times out of 10, what's holding them back from hosting is fear. What if I get a crazy person? What if they steal something or break something? What if this… What if that… All comments based on fear of the unknown. When asked, I tell these people that I have had 99% amazing experiences on this site, and the 1% that were a bit more challenging were in and out in less than 3 days. At least 2 other guys I know have since set up profiles, and another friend who travels a lot now uses misterb&b exclusively. 
 I hit it off so well with a recent guest, that when he told me he had never been out to the desert (Palm Springs), I cleared my schedule for the next day and we took a day trip out there, and spent the night. I have a house that I manage in Palm Desert, so we had an amazing day laying out by the pool, then went to a friend's restaurant in Palm Springs for dinner that night. Since it was Halloween, we went out to the gay bars in downtown Palm Springs after dinner and ended up having a pretty late night. Super fun though, and I think my guest appreciated the effort
I also met an awesome couple from Washington DC. One of them was a lawyer and pretty connected in the political world, so he had a few great stories to share. Another guy was here in LA to get a pretty epic tattoo sleeve done with a very in-demand artist who lives just north of here. 
What is it like hosting for gay community?
I've hosted both gay travellers and straight. I hate to generalise, but the gay travellers are generally better. Not because they are better people… it's not that. It's that I just generally feel more comfortable hosting a gay man (or couple) in my home. Obviously we tend to have more similar interests, so almost without fail, it feels like you are hosting a friend who's visiting from out of town rather than a renter who's paying for lodging in your home. 
As a community, I think we tend to be more independent in general. In many cases, we have to be. Many of us left home at a younger age, than our straight counterparts and depending on how much you felt like you needed to remain in the closet in your early years, it's not uncommon that we learn to take care of ourselves. Hosting for gay men is pretty simple… They want a clean, comfortable environment to relax and unwind when they're done with the business of touristing during the day. They generally want to feel like they are coming home when they walk through the front door. That's the experience I try to provide. I try to make it clear from the moment they arrive that I want them to feel right at home, and mostly that's exactly what they do.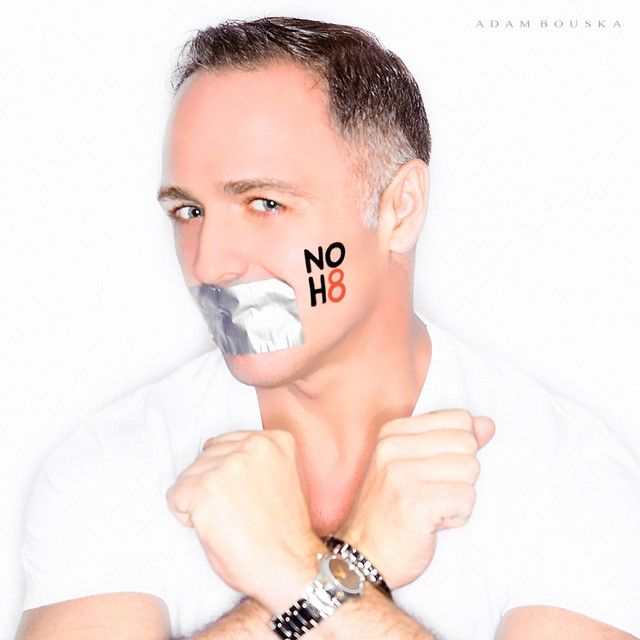 What interesting thing have your heard, and what new things have you learned since hosting?
Probably the biggest lesson I've learned is that people are fundamentally good at their core. That, when you open up your home and provide a true sense of hospitality to your guests, great things can happen. I have a hospitality background, so I understand how rewarding the thanks of a grateful guest can be. 
Another Funny enough, two of my guests (a couple) were looking at buying a home, and were considering hosting on another site. I told them the story about how I ended up taking my listing down on that other site, because I've had such great success on Mister. Also, since one was an attorney, we also had an amazing conversation about the shifting laws on Short Term Rentals, and how that may effect me (and them) in the future. The conversation got very deep and involved and I think we both learned a lot from each other.

Heading to Los Angeles? Check out Rob's listing on misterb&b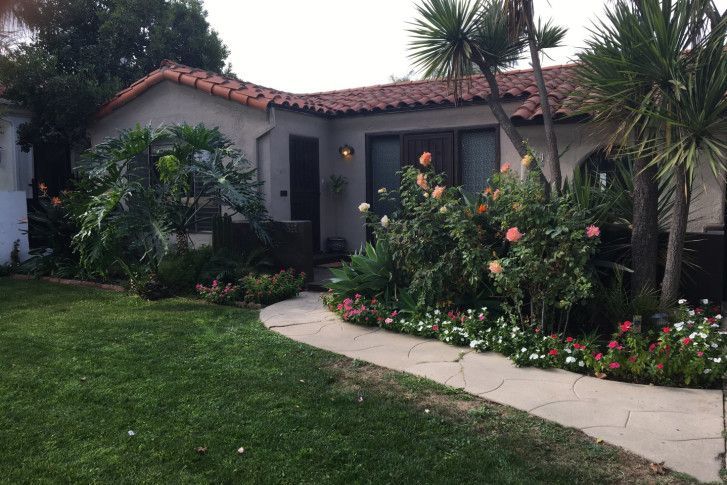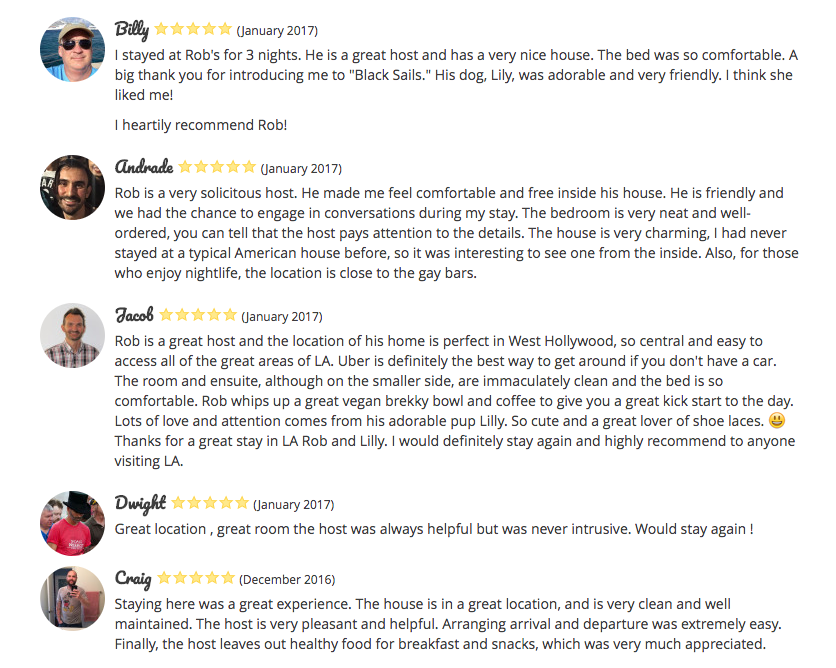 SHARE YOUR STORY!
We are eager to hear your adventure on misterb&b!  Share your travel/host story with us! Tell the world how to have fun in every corner of Earth! Shoot an email to support@misterbandb.com