This friendly couple in Montpellier, Olivier and Olivier (!) love sharing their home with travelers from around the world. Here, they share their experience of hosting with us...

Do you ever hang out with your guests?
Yes, sometimes we like to go out with our guests, if the desire to spend time together is mutual. Generally it happens because of something we have in common, a shared interest. We take our guests to the beach, in nice bars, or we like to guide them though the old city center of Montpellier. 
What's your best memory with a guest? 
There's not a singular occasion that springs to my mind but several memories of simple and shared pleasures. Once a guest showed up with a bottle of wine as a gift. We had an apéro despite just basically meeting a stranger. After that, it became quite usual for us to greet new guests this way!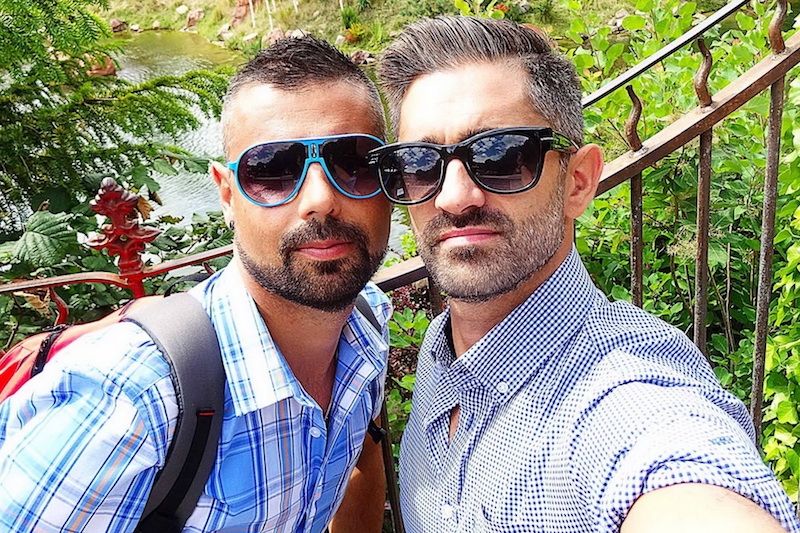 What interesting people have you met? 
Being a strong couple, of course we have a tendency to develop a stronger bond with other couples we host. But, of course, everyone is welcome! Getting to know a new couple is always interesting in that it makes you aware of how other people deal with being in a relationship. We get along more easily with other gay guys but we always treat our visitors as family.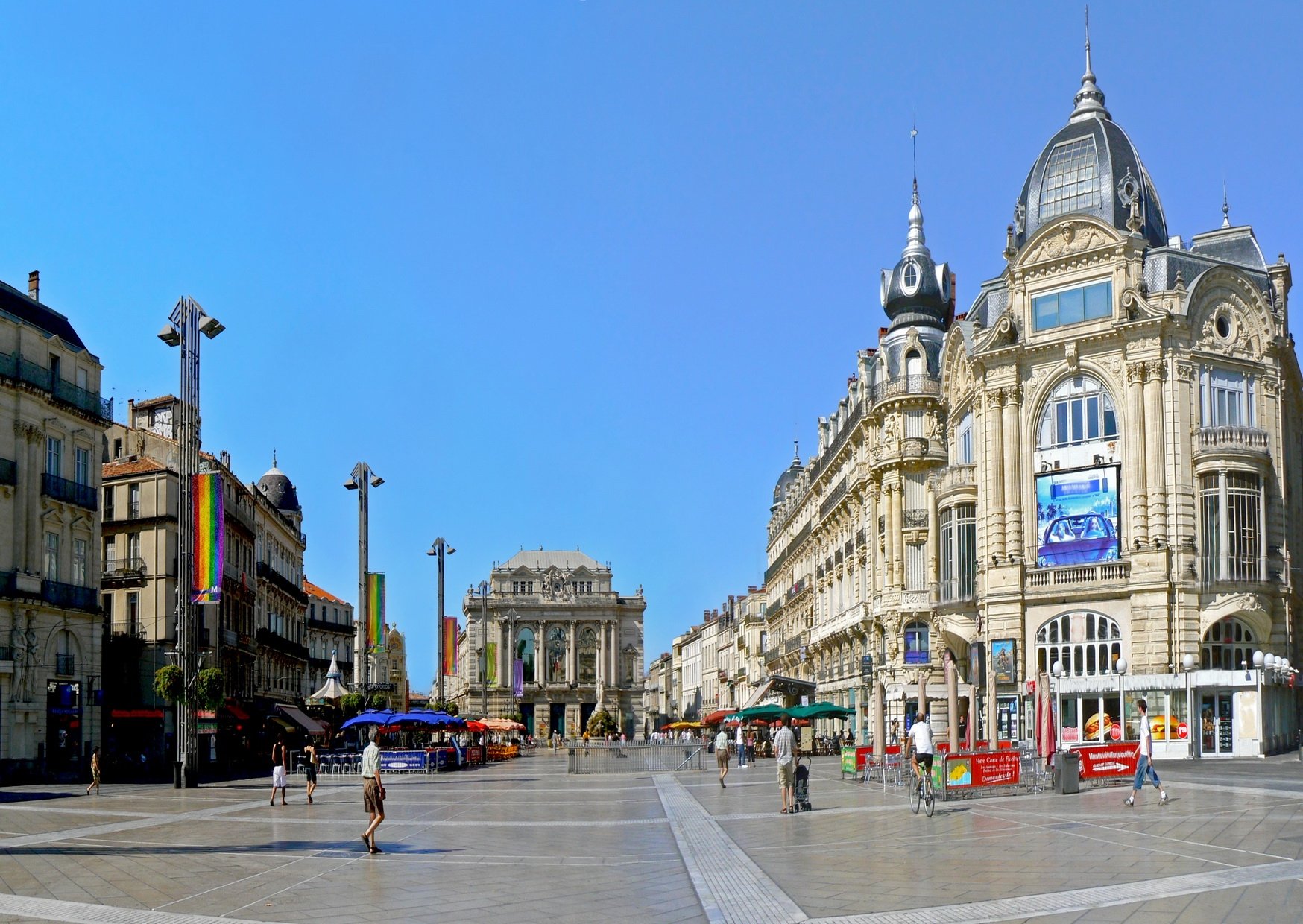 What do your guests like to do in Montpellier?
Of course, this depends on the guests in the end. The main reason for which our guests come to Montpellier are the sun, the beach and the sea. Then, they discover the old, downtown Montpellier and fall in love with its charm.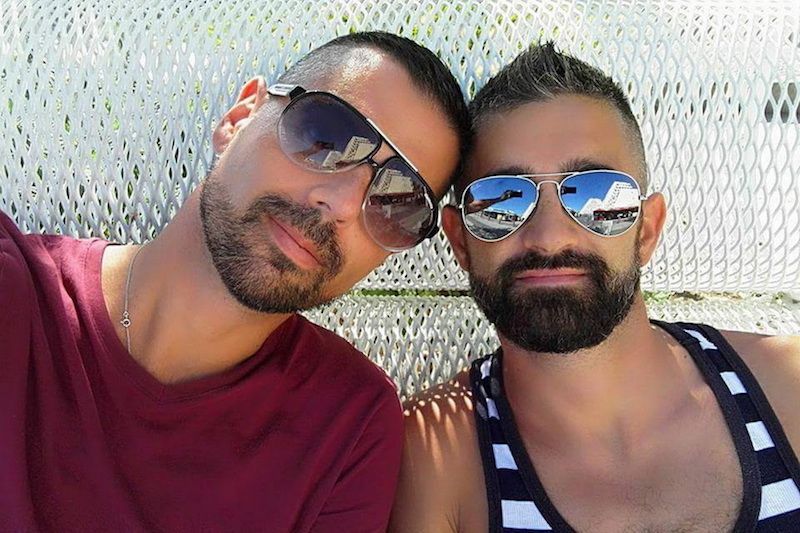 What interesting things have you heard since hosting? 
Personally, sometimes language can be a barrier, but we try to do our best! Each person you meet through misterb&b has something new to teach you: about the cities where they live, about their work, or their trips around the world.
For example, we had a conversation with a wine merchant: he explained to us lots of interesting details about wines, production, harvest... it was cute! It's also interesting to get educated about the local customsof foreigners.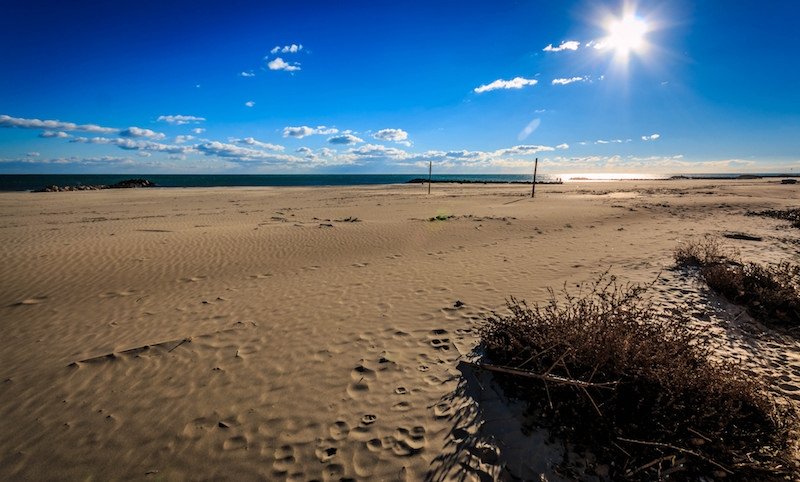 © flickr/Bruno Tandyra
Finally, we often stay in touch via Facebook with our guests. Once their visit is over, all we can do is hope we'll have the chance to meet again. These are the advantages of building the biggest community of gay travelers in the world! ●