Arriving at a host's home can be both super exciting and a little bit daunting for guests. But just follow our 12 top tips to become the perfect misterb&b host, and you'll instantly make your new guests feel welcome and at home. Indeed, take our advice and hopefully they will arrive as a stranger and leave as a friend…


1) Communicate
Staying in touch will have you on the way to being the perfect misterb&b host, even before your guest turns up! When someone makes an inquiry or booking request for your place, reply ASAP. Once approved, stay in contact, answer any questions, and make sure your guest has all your details (telephone, email, address etc). It'll make the whole process smoother. No one likes waiting around days for a reply, do they?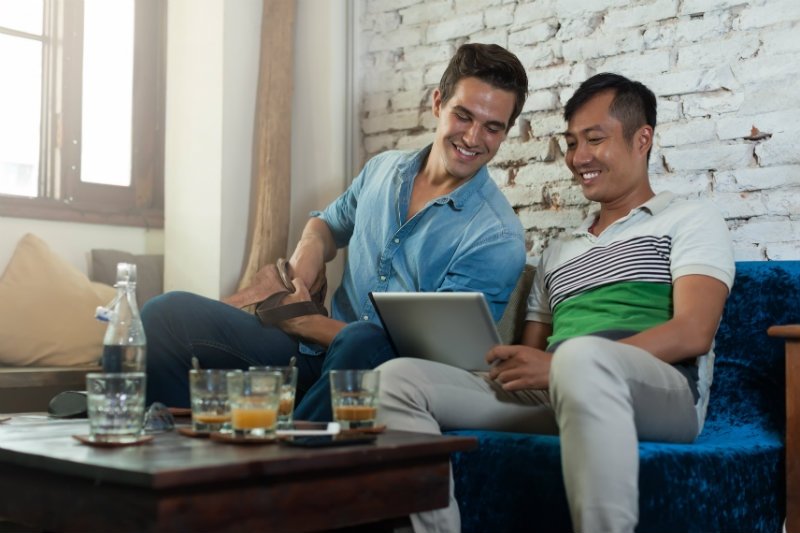 2) Share a smile

When a guest does arrive at your place, flashing them your pearly whites is the best way to make them feel instantly welcome. Happiness really is contagious, so share a smile and start your stay together on an upbeat, happy note. Best of all? It's free!


via GIPHY

3) Carry their luggage
Whether they've just traveled two hours to reach your home or 20, offering a helping hand with your guest's luggage is an immediate way to become the perfect misterb&b host. Even if they're clearly capable of doing it themselves, they'll appreciate the offer. Remember: it's the thought that counts.


4) Offer a glass of water… or wine!
We all know how hot and sweaty traveling can get: dragging suitcases around an unfamiliar place is thirsty work (especially in summer). Your misterb&b guest will certainly appreciate a glass of water, juice - or - depending on their arrival time, maybe something stronger! ;)


via GIPHY

5) Get to know them
Your misterb&b guest will arrive a stranger, but we hope they'll leave as a friend. Take some time to sit and chat to get to know a bit more about them as soon as they arrive, share some life experiences and see what common interests you have: it's a great chance to see what things you might enjoy doing together during their stay. Also remember that this may be their first time to the city, and they have likely chosen a misterb&b to get some local knowledge on the city's scene, so use this time to educate them on a couple of cool bars and hangouts should they wish to go out and mingle.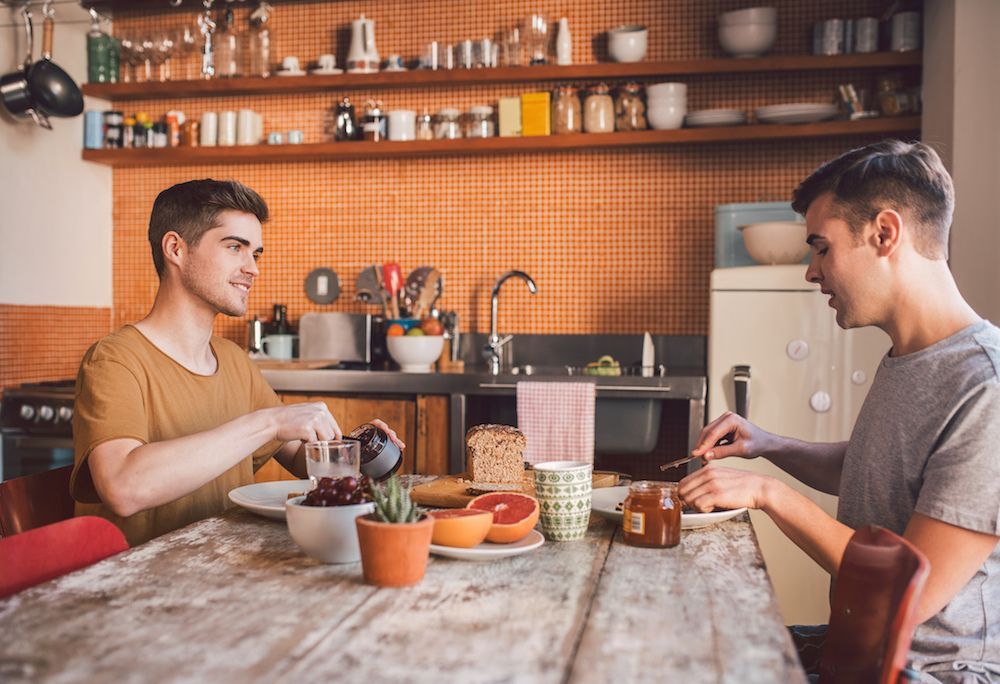 6) Show them around your place
Make your new friend feel immediately at home by showing them around your place: point out the communal areas, what they can or can't use, where they can store fridge in the food, etc. If there are any house rules, gently remind your new misterb&b buddy now to avoid potential confusion later. Oh, and if you go out to work, let them know if you need the bathroom at a particular time to save any morning queues!


7) Get them orientated
misterb&b hosts can lead super busy lives, but if you have 15 minutes to spare and your guests are up for it, a quick local walkabout of your hood (or gayborhood) will help get them orientated. It doesn't matter if you're living in London, Paris, New York, Barcelona or wherever, point out nearby supermarkets, metro/bus stations and local attractions, etc. It's also a great idea to print out all this info somewhere for them. Speaking of which…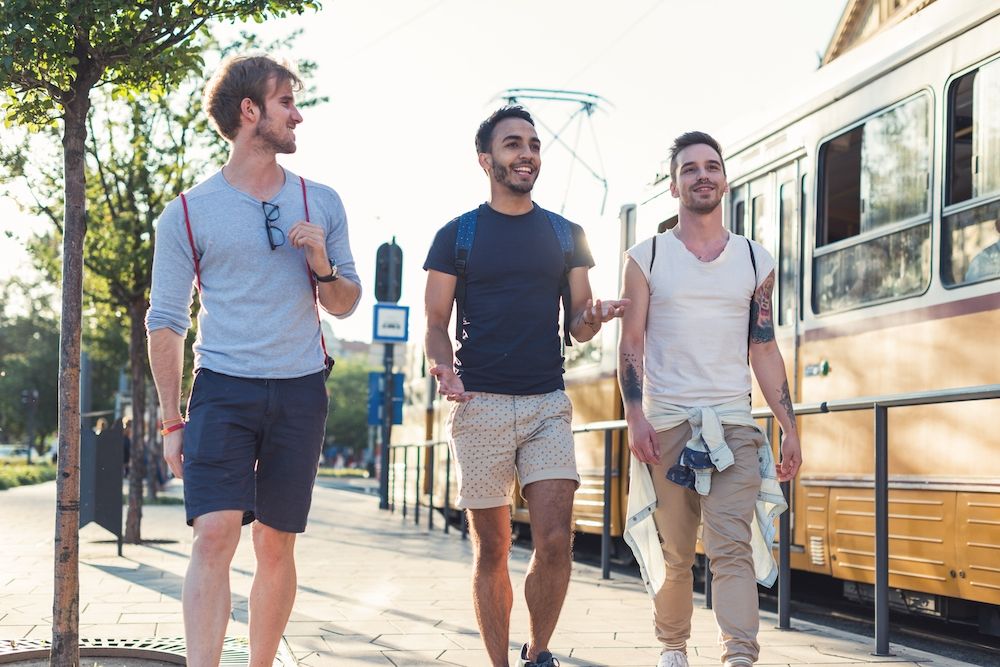 8) Make a welcome pack
As well as the info above, include basic details such as your full address, contact number, WiFi password, instructions for keys etc, and any other essential details. Include a map if you have one (believe it or not, not everyone uses Google!). Store it all safely in a plastic wallet, and you can then use it over and over again for future guests. Sorted.


9) Clean, clean, clean!
Ensure your space is sparkly and fresh for the arrival of your guests. An unclean and cluttered space will put them on edge, but a clean, fresh-smelling home will make them happy. So, get your Marigolds out and give the bathroom a good scrub (don't forget under the toilet seat!). Some nice-smelling candles and some soft music in the background can also help when your guest arrives. Don't forget: with the coronavirus COVID-19 around, clean and disinfect frequently touched surfaces like doorknobs, doorbell, light switches or handles. Don't share hand towels with guests. Make sure to provide tissues, hand soap and sanitizer, as well as disposable paper towels


via GIPHY

10) Go the extra mile
Nothing is too much trouble for our top hosts. For example, if you don't include breakfast in your listing, it's still a nice idea to offer your guests free tea, coffee or juice. It doesn't cost much and it's a nice extra which guests really appreciate. Likewise, if your guest is staying a couple of weeks, let them have use of your washing machine so they can clean their clothes. Also offer fresh towels and a change of sheets so they'll be more than comfortable.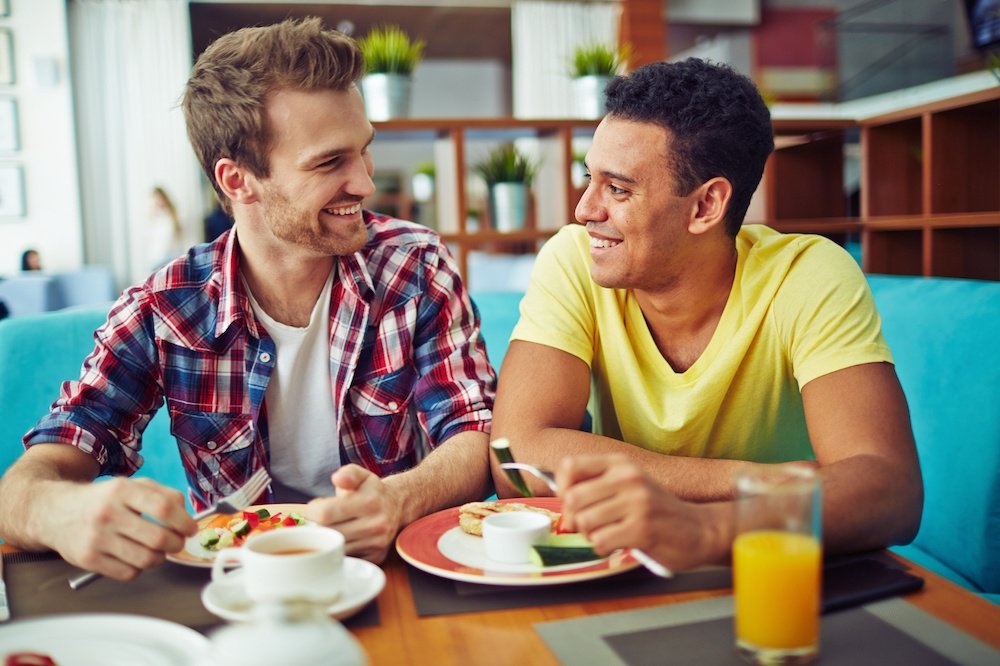 11) Share your local tips…
Life is about connections, and misterb&b is a great chance to make new friends and share your city with your new guest. Tell them about the best gay prides or events in your hood, the coolest bars, tastiest restaurants and the local gay customs (for example, in Madrid you'd almost never go to a bar before midnight!). Better still, take your misterb&b guest out with you and your friends, and make them feel like a gay local. It's a great way to create some nice memories.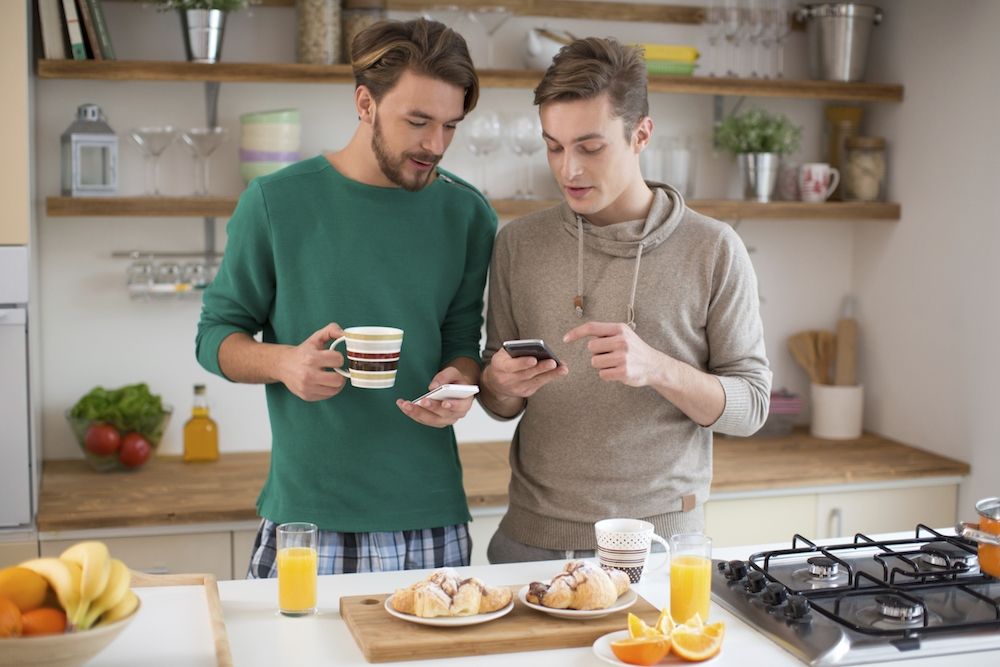 12) …and share them with misterb&b!
After following all these top tips, your guest should be feeling super welcome! And if you're enjoying spending time together, we'd love to share the memories you create with the rest of our global gay travel community. Take some pictures when you're creating experiences with your guest and share them with us. Add us on Instagram, Facebook and Twitter and share your travel pictures using the hashtag #experienceyourpride. We'll share the best pics with our global LGBTQ travel community! ●