For this 8th edition, the Delice Dream festival takes up residence in one of Europe's gayest beach resorts: Torremolinos, near Málaga. After Lloret del Mar and Sitges, the 2018 Delice Dream festival will take place in the Andalusian town from 29 April to 6 May 2018.
New destination, new hotel and new program: this 100% gay European spring break features no less than 20 events for this busy gay vacation in Torremolinos, under the warm Andalusian sun.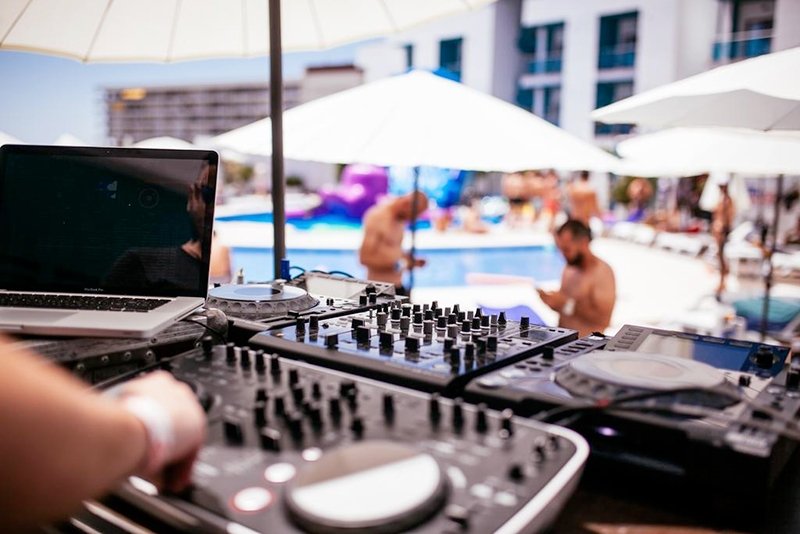 Torremolinos is a gay Spanish outpost on the Costa del Sol, packed with 24 bars, clubs, saunas and cruising bars. It has beautiful beaches – including the El Gato gay beach – and a particularly mild climate all year. Because of this, thousands of gay tourists from across Europe flock here throughout the year.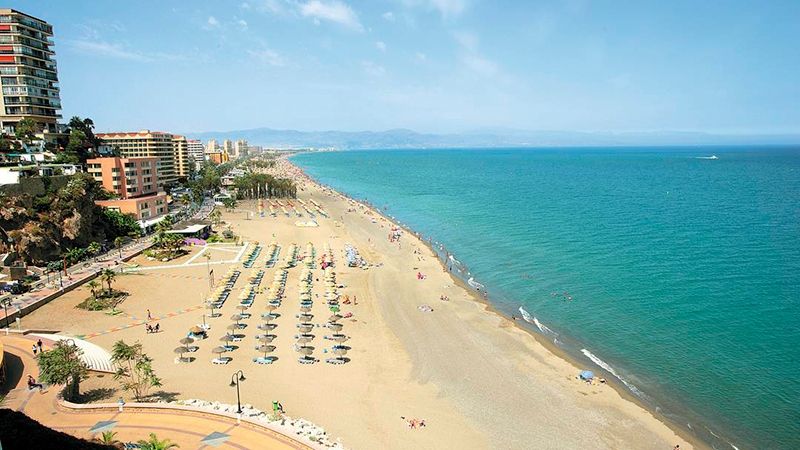 With 20 events, the program of the Delice Dream 2018 edition is very diverse, including a pool party, three beach parties and seven club nights (so far) confirmed.
Ready to party? Well, the line-up of DJs is truly international: Anna Paula (Brazil), Kingstone (RedWolf Paris), Lydia Sanz (Barcelona), David Leroy (XLsior Mykonos), Thomas Solvert (Lisbon), Mister Mola (La Demence), S Ross (Bearsbox), Soren Luka (Revelation), Roberto Ferrari (Delice), Rocio Roxell (Madrid), Miguel Picasso (Wonder), James Marceau (Paris) and more. To enjoy all these events, you just need to claim your Delice Dream wristband for four or seven nights.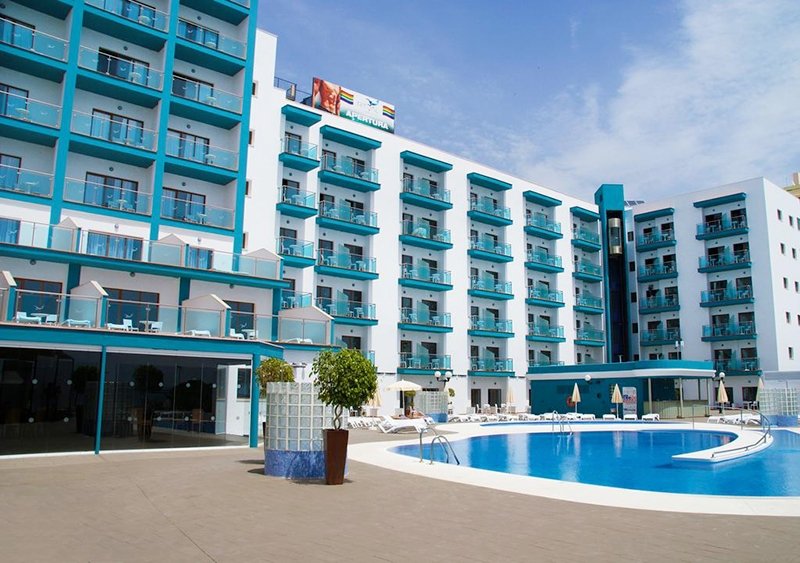 The official partner hotel of the 2018 Delice Dream is a gay resort, the Ritual, that opened last June. It's situated right in front of Torremolinos gay beach and just 150 meters from La Nogalera, the gay neighborhood that's full of bars, clubs and restaurants.
With three swimming pools, a clothing-optional rooftop on the ninth floor, a sauna area and a brand new gym, the Ritual is the perfect setting for a very special gay week. You'll enjoy full board from €51 per night, per person. Single travelers have the option of sharing a double room with other singles, avoiding the extra charge of a single room.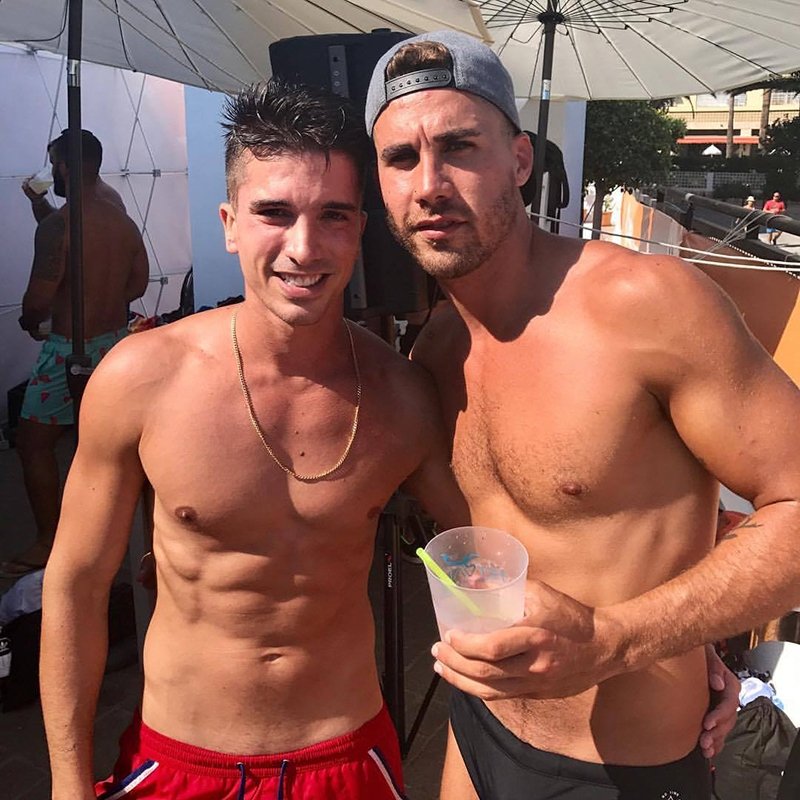 Delice Dream, the European gay spring break, 8th edition - no time to sleep! From 29 April to 6 May 2018 in Torremolinos, Spain. For more information, check out www.delicedream.com and the Delice Dream Facebook page. ●