Fort Lauderdale is a strong hub for the LGBTQ community, and for the third consecutive year it will be hosting the longest-running transgender conference in the United States. From September 6-8, the Southern Comfort Transgender Conference will be held at the Riverside Hotel in Fort Lauderdale, and will include a range of seminars, workshops, and networking events.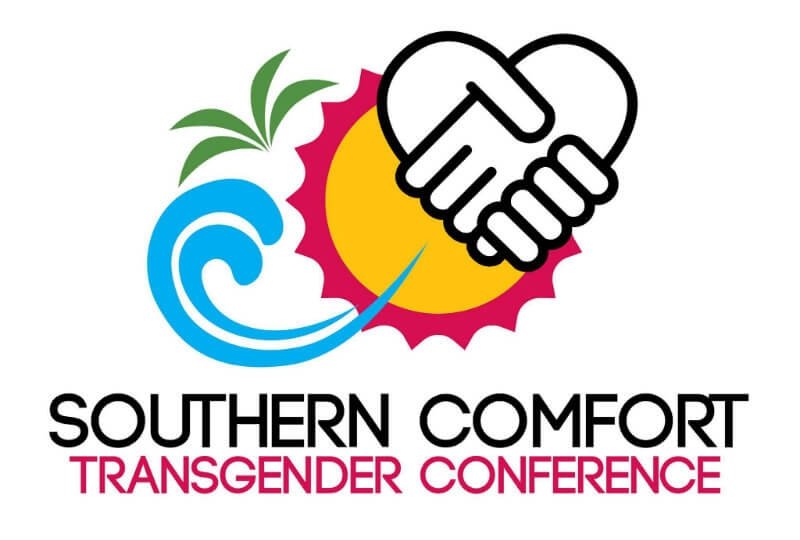 ©Facebook/Southern Comfort
The conference aims to reinforce Fort Lauderdale's strong position as an inclusive and diverse destination that is open to every member of the community: 
"Greater Fort Lauderdale is committed to inclusion and equality, and we are continuously working to reach the transgender community to show them we are a destination that is diverse, welcoming, authentic and accepting," said Richard Gray, Vice President of LGBT+ for the Greater Fort Lauderdale Convention & Visitors Bureau. 
For the three days, the conference will welcome many guest speakers who will raise pressing issues relating to the community. September 7 will see Policy Advisor from the Transportation Security Administration, Marie Trottier, discuss transgender travel in terms of dealing with security screening processes. On September 8, visitors can look forward to keynote speaker, Gia Gunn, who is a transgender activist, entertainer, and TV personality, who will discuss pertinent issues affecting the transgender community.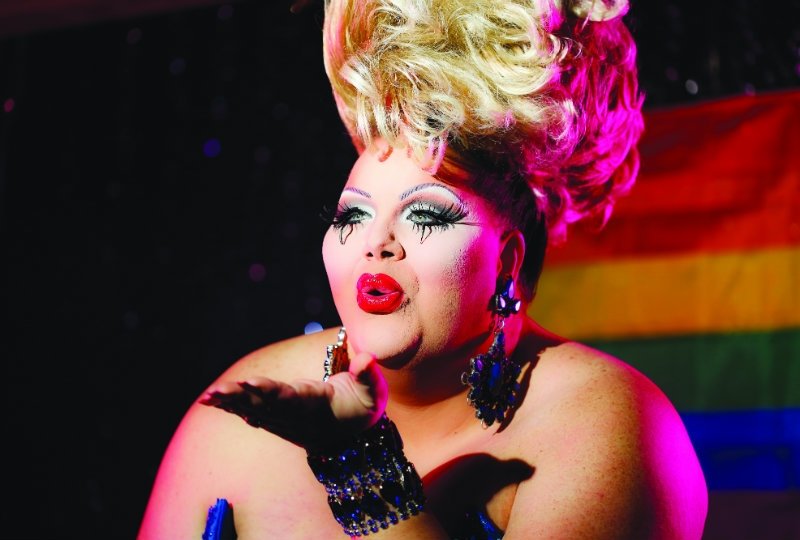 Photo credit: Diamondview
Since 1996, the Greater Fort Lauderdale Convention & Visitors Bureau has been welcoming the LGBTQ community thanks to being the first bureau of its kind to include an LGBTQ marketing department. As a result, Fort Lauderdale has since been committed to promoting and maintaining LGBTQ prevalence in the area, particularly within the hospitality industry. For the Greater Fort Lauderdale area, it is of the utmost importance to ensure the destination is a diverse, safe, and open community for all travelers. This is so much so that Fort Lauderdale recently opened its first LGBT+ Visitor Centre in Wilton Manors.  
If you would like to visit Fort Lauderdale, there are plenty of misterb&b hosts who are more than happy to welcome you. Find your ideal place to stay, and experience your pride.