It's time to get your freak on, and prepare for this year's gay Halloween in the States. Halloween originated from the belief that October 31 signified the last day of summer, and the beginning of the cold, dark season. This time was often associated with death, and on the eve of October 31, the lines between the living and the dead were often blurred. Ghosts were said to return to earth, and people would wear costumes and light bonfires to ward off their sinister presence.
Today, October 31 marks a night of creepy fun, where party revelers take to the streets in their most gruesome costumes, committing trick or treat and other terrifyingly terrific festivities. From horrific parties to traditional activities, we've rounded up the seven deadliest ways to spend Halloween 2021. So get into your best gay halloween costume, and prepare for a sinful experience this October.      
ENVY
What? Wicked Manors 
Where? Wilton Manors
When? October 31
Want to incite envy in your friends this Halloween? You need to get yourself to one of the best gay Halloween Parties in the US, Wicked Manors. It's old news that Wilton Manors in Greater Fort Lauderdale is a gay hotspot, so of course the city's October 31 celebrations were going to be impressive. The eerie evening kicks off from 6pm at Wilton Manors' Pride Center at Equality Park, and will include trick or treat, board games, and plenty of costume fun. This year's theme is yet to be determined, so stay tuned for all the eerie details. 
LUST
What? Halloween Alegria 
Where? Great Hall @ Knockdown Centre  - Flushing, NYC 
When? November 5-6
While you may have spent the past year lusting after that guy at your local gym, this October it's time to shift your lust towards one of the best Halloween parties happening in New York, Halloween Alegria. You'll simply drool over the party's line-up of local and international DJs, and the production design is sure to leave you feeling freaky. There'll also be a competition for the night, where the best gay halloween costumes will be awarded, so get creative and secure first place! Things kick off at 10pm at the Knockdown Center in Flushing and we assure you this will be one gay Halloween party to remember. Fully-committed partygoers can also head to Halloween Sunrise, the offical after party which runs from 6am to the late afternoon, at The Roof and The Room at the Wythe Hotel.
GREED
What? Gay Halloween New Orleans 
Where? New Orleans
When? October 27 - 31
On Halloween you're excused to think that more is more, and you can have plenty of chilling fun - and more - at NOLA Gay Halloween. After all, New Orleans is considered America's most haunted city. Each October, New Orleans hosts its gruesomely cool Halloween party in the heart of The French Quarter. You can expect horrific displays on the quarter's streets, as well as one of the biggest and best gay Halloween parades in the States. In fact, this is New Orleans' second largest event after New Orleans Mardi Gras. Attend NOLA gay Halloween, and you're sure to feel greedily satisfied this October. Head to one of the city's most iconic LGBTQ venues, Bourbon Street Pub, for some of the best Halloween parties in town. 
PRIDE
What? Provincetown Halloween Weekend 
Where? Provincetown
When? October 28-31
Ready to feel proud in Provincetown this Halloween? We thought so! It goes without saying that Provincetown is one of the most LGBTQ+ destinations in the USA, so naturally the annual Halloween weekend goes off in colors! Over this 4-day event, expect everything from Tea Dances every afternoon (we love the Redrum one planned on Friday at Boatslip) along with a Funsie Onesie party and an Underwear party. If you ever thought Provincetown was quiet, it sure won't be this weekend! 
GLUTTONY
What? Trick or Treat
Where? Your local neighborhood
When? October 31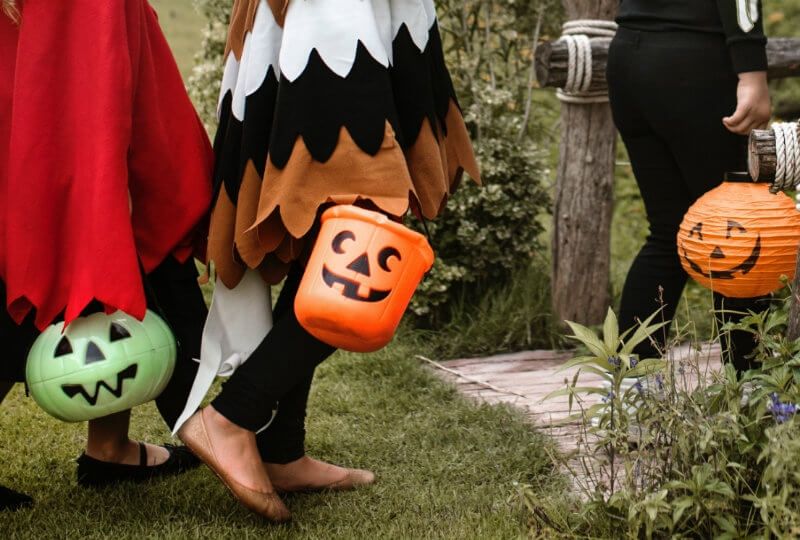 While the concept of trick or treat allegedly dates back as far as the Dark Ages, the tradition only gained momentum in the US during the 1950s, when Disney created the cartoon Trick or Treat. Since then, October 31 has marked an evening for Halloween revelers to visit their neighbors chanting trick or treat. This is the night to unveil your gluttonous self, but beware, you're just as likely to be fooled by a terrible trick from your neighbors, so don't go out expecting only candy. 
WRATH
What? Oak Lawn Block Party
Where? Dallas
When? October 29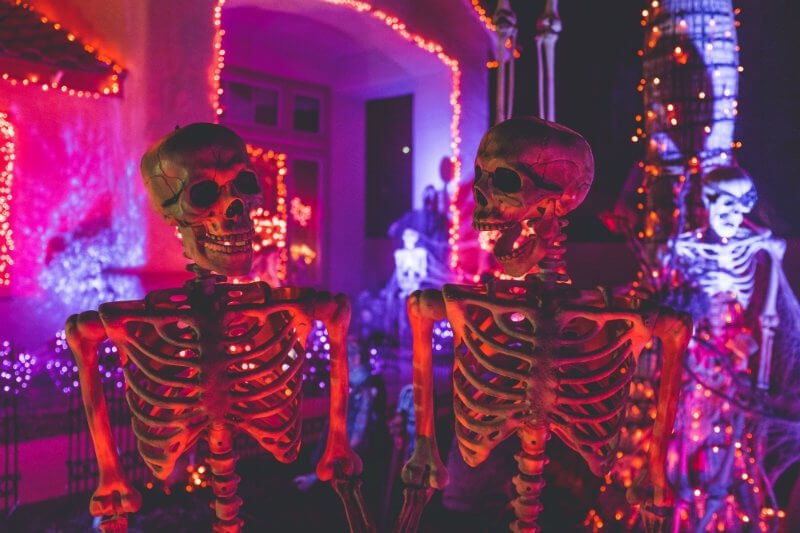 Okay, we don't encourage anyone to feel wrath this Halloween, but if you're going to experience this deadly sin at any point, you're likely to at Oak Lawn Block Party - but not because of the event itself. Most probably because of all the other gay Halloween revelers who have come out possibly dressed more freakishly than you. After all, this is the biggest Halloween celebration in all of Dallas, so the competition for the best gay halloween costume is fierce. Start preparing your outfit now, and get ready for one terrifyingly good street parade. The fun will start at 7pm at the 3900 block of Cedar Springs. 
SLOTH
What? Netflix and Chill
Where? Your pad
When? October 31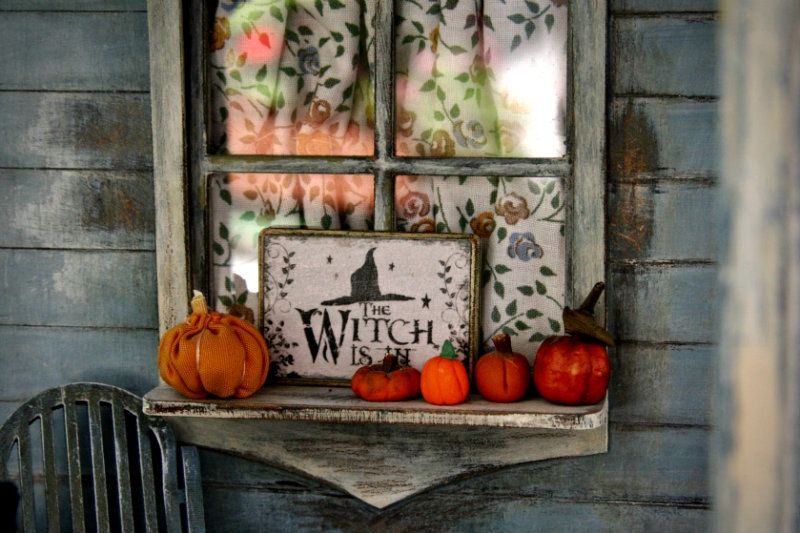 We know that Halloween is not for everyone, and it's true that the end of October can get a little chilly in certain parts of the US. So, if you must commit the deadly sin of sloth this Halloween, we recommend doing so with a Netflix and Chill session with your loved one. Scatter some candle-lit pumpkins around the house, grab your own stash of trick-or-treat-inspired candy, and settle into a creepishly thrilling movie to create the perfect Halloween ambiance at home.
Craving a vacation for Halloween instead? Check out our round-up of Top US Domestic Destinations.