Are you ready to go down under this season? Sydney's iconic Mardi Gras will be coloring the city streets for its 42nd edition this year, from February 14 right through to March 1. As per usual, you can expect a host of parties, drag balls, workshops, and of course one incredible parade through the city on March 2. To make the most of your Mardi Gras, we've come up with six hacks to ensure you'll experience the land down under the right way.
Be organized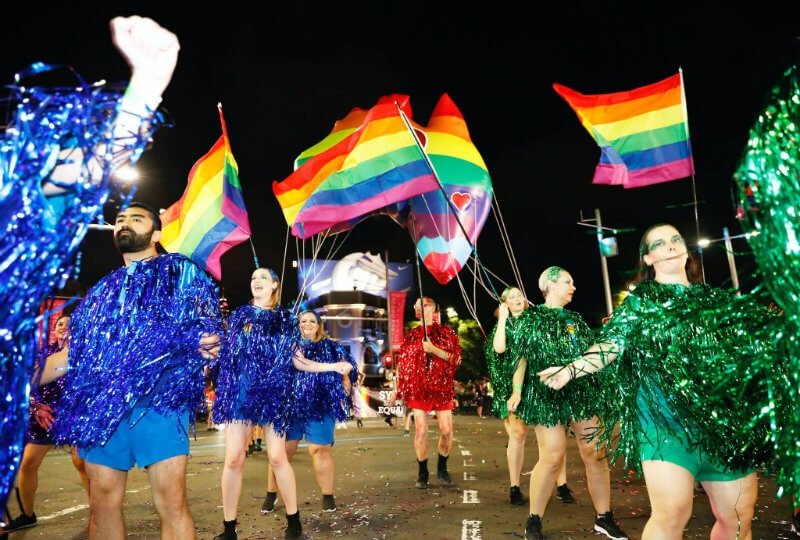 ©Facebook/Sydney Gay and Lesbian Mardi Gras
Sydney Mardi Gras is Australia's largest celebration of LGBTQI culture and communities, offering plenty of different events throughout the city over the course of three weeks. To avoid missing out on every chance to vogue your way through Sydney, be sure to plan your schedule accordingly. Check out the official Mardi Gras Sydney website, and start organizing your event calendar - we heard the Sissy Ball is an absolute must!   
Dress to impress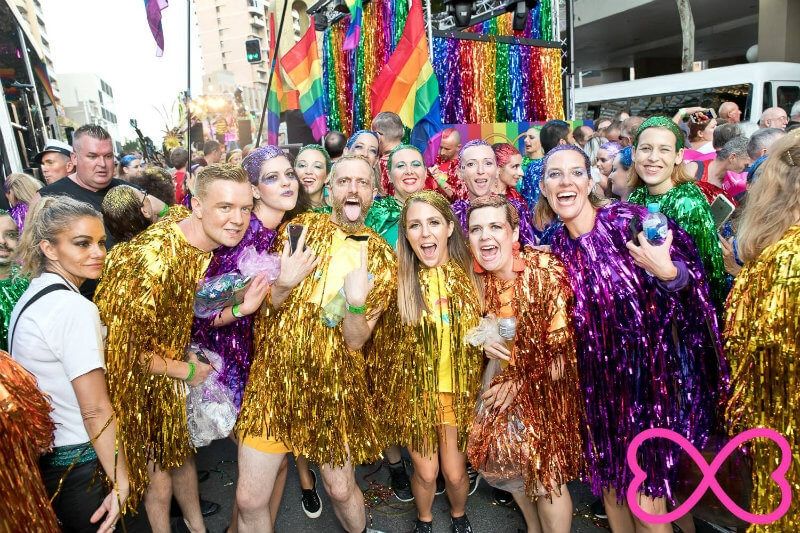 ©Facebook/Sydney Gay and Lesbian Mardi Gras
There are plenty of occasions to dress to impress during Sydney Mardi Gras, so pack your case with all the right items of clothing! Not only is there the Sissy Ball, which is your chance to vogue for the night in your best frock, but there is also the iconic Mardi Gras Parade. Think bright, colorful clothing that is guaranteed to leave an impact on the locals. Also remember February in Australia means summer, so aim for shorts, tanks, and tees - and of course comfortable shoes that facilitate as much dancing as possible!     
Get out and about
If you are not from Australia, or any of its neighboring countries, chances are you won't get too many occasions to visit the land down under. So, if your calendar permits it, why not make the most of Australia while you're there, and discover more than Mardi Gras? There are many flights which run between Melbourne and Sydney daily, and generally you can snag them for a good price, so how about discovering Australia's second largest city for a weekend gaycation? Alternatively, the picturesque Blue Mountains are just an hour's drive from Sydney, and promise a typical Australian-nature experience.  
Say yes to everything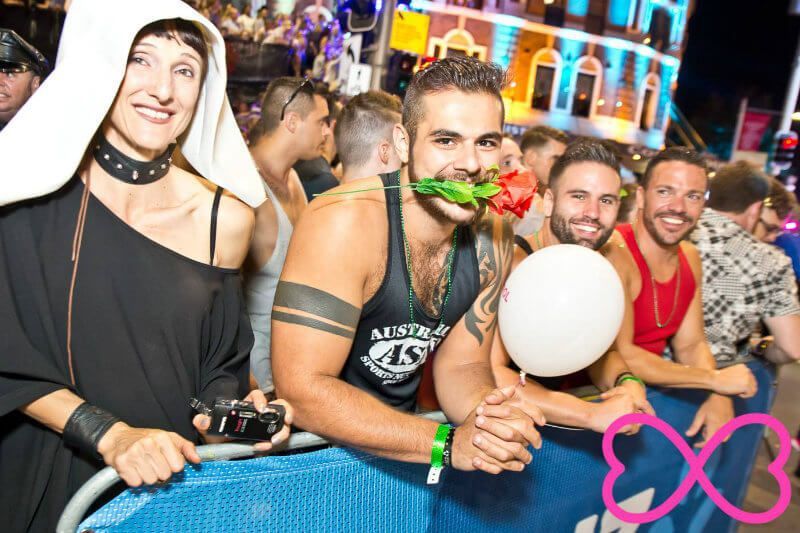 ©Facebook/Sydney Gay and Lesbian Mardi Gras
Mardi Gras Sydney is a social event that brings the LGBTQI community together over three week's worth of festivities. Party enthusiasts take to the streets and local venues in lively spirits, and everyone is up for having a good time. Integration is one of the best ways to experience a city, so get mingling and make some new friends - everyone will be in the mood to! Who knows, maybe you'll even meet mister right for the night.
Stay with a local misterb&b host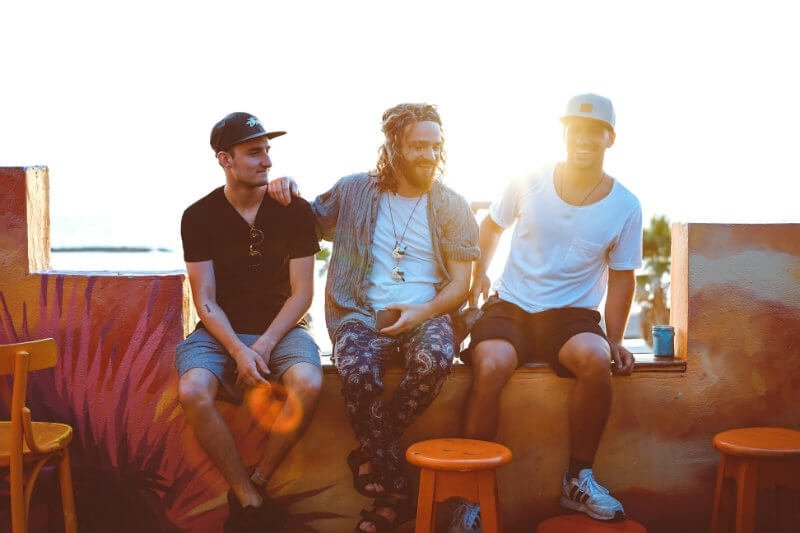 If you want to experience Sydney like a gay local, we recommend staying with a misterb&b host. Not only will you potentially have a new dance partner for the Mardi Gras parties, but they will also likely be an expert in terms of local gay bars, gay restaurants, and gay clubs. Sydney is Australia's largest city, and it can at times be a little overwhelming for a first-time visitor. Stay with a local gay host who can give you the inside scoop to the city, and you've already nailed half of your gaycation down under! Find your Sydney host here.    
Be a plane-traveling pro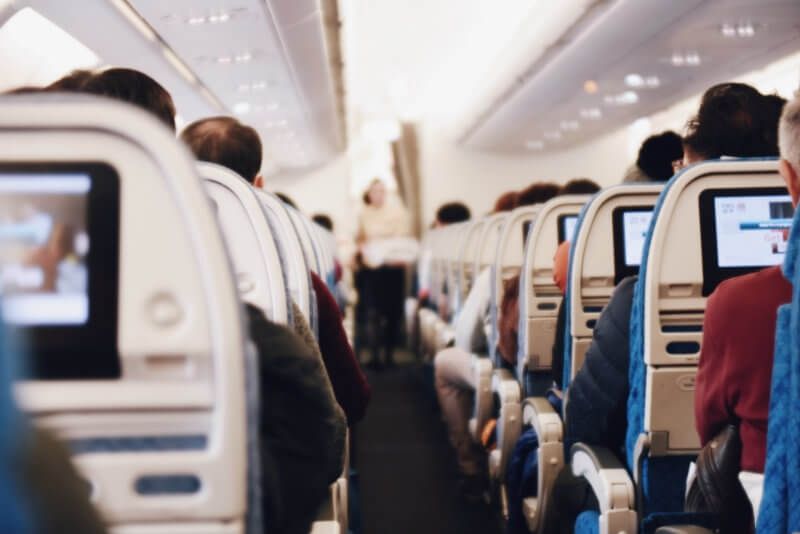 Australia is a long way from the rest of the world, and if you need to take a long-haul flight to get to Sydney Mardi Gras, ensure you're well prepared! Firstly, jet lag can be the worst, so if possible, try to arrive a week or so before the Mardi Gras festivities begin. This will give you enough time to get your energy levels back into gear. So you can stay fresh during your flight, we also recommend packing a small pamper pack, including a face mist to keep you hydrated, a toothbrush and toothpaste, and some travel-size roll-on deodorant to stay fresh. Remember though, there's 100ml a limit on liquids! 
For more information on Mardi Gras Sydney, check-out our detailed info on the event program.
Cover image: ©Facebook/Sydney Gay and Lesbian Mardi Gras