Q Bar
456 Castro St, 94114, San Francisco, United States
Right opposite the Castro Theatre, Q Bar has two-for-one drink offers till 21:00pm and has a Saturday beer bust. Different nightly parties playing indie/rock/dance/electro. Check website for full details.
Enganámo-nos neste sítio? Está fechado? É necessária uma atualização?
Diga-nos!
Você é o proprietário?
Subscrever
para a nossa oferta de anúncio patrocinado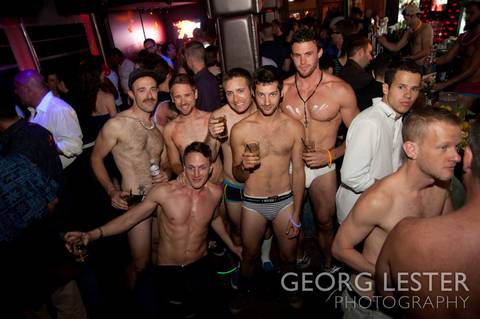 Explore um mundo mais acolhedor
Apartamentos acolhedores, quartos privados e casas incríveis: seja bem recebido pela comunidade gay em mais de 200 países.
Apartamentos, quartos, residências: seja acolhido pela comunidade gay
por favor, defina a localização
Partilhe a sua paixão com o mundo!
Acreditamos que explorar o mundo é antes de tudo conhecer pessoas e que experiências autênticas permitem uma ligação ainda mais forte com a população ou cultura local. Daí as experiências misterb&b: deixe que os viajantes LGBTQ se beneficiem de seu talento especial ou de sua paixão e ganhe dinheiro! Visitas guiadas, jantares, massagens, coaching etc., anuncie sua experiência: é 100% grátis, sem taxas, sem comissão!
Comentários (1)
Escreva o seu comentário
Mapa e indicações
456 Castro St, 94114, San Francisco, United States -